Shipping from the United States

Welcome to Fly American Flags! Offering our hand picked selection of American Flag and Nautical Flag products. Providing dedicated fulfillment locations in multiple states including Hanover PA, Ramsey MN and Batavia, IL. With Fly American Flags, you know that each of your products is shipped with care by our dedicated fulfillment team here in the USA.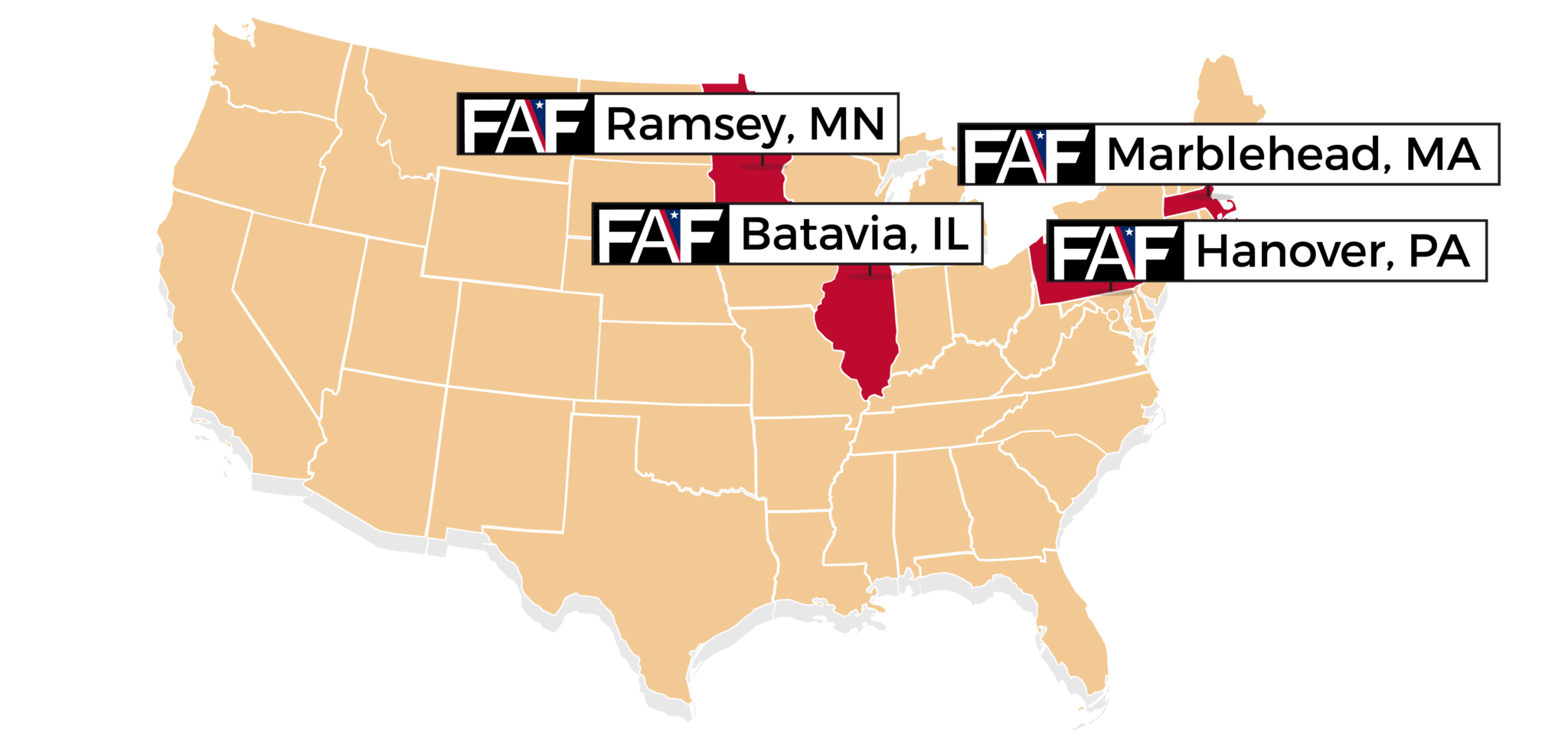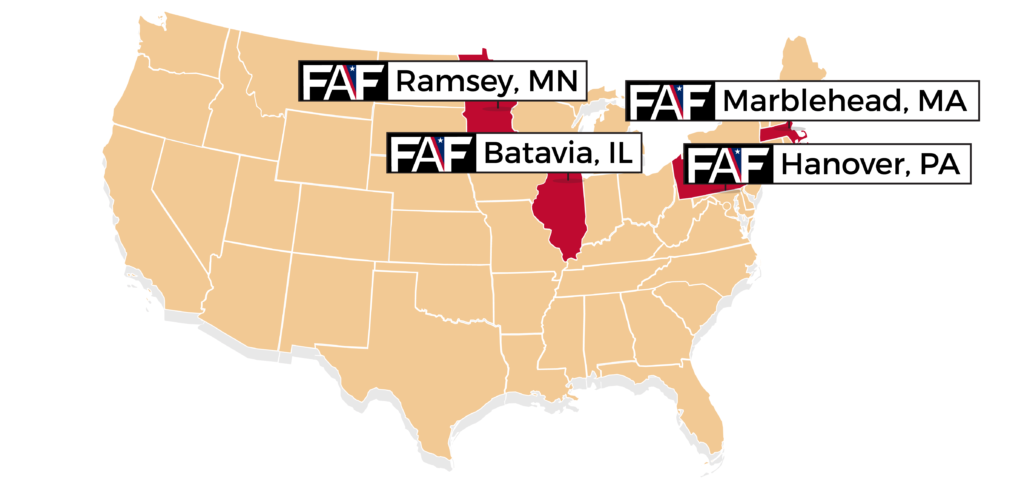 Fly American Flags
Address:
12 Schooner Ridge
Marblehead, MA 01945
Phone:
(781) 797-0915
From American flags to code signal flags, international flags, custom flags and burgees FAF supplies thousands of premium products that ship quickly from multiple locations across the United States. Please call us to talk to a real live human.